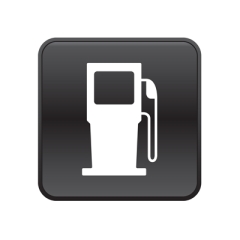 Compare Wholesale fuel prices in your region
Compare wholesale fuel prices in your region.
With over 20,000 active customers and traffic exceeding 7500 visitors to our website every month, our reach into the market is significant, if not unrivalled. Subsequently, we have developed a unique software platform that connects established fuel suppliers to our ever-increasing customer base and high frequency of website visitors.
The commercialfuels.co.uk platform is owned and operated by Commercial Fuel Solutions Limited, it connects both our existing customers and website visitors from our primary website to fuel suppliers and distributors who operated in their region.
With increasing volatility in the fuel markets, legislative changes and rising energy costs, ensuring the best possible price for your fuel is even more pertinent than ever.
Our unique system enables fleet operators and energy managers to review the market from a fair and unbiased perspective, delivering the information which they need to make an informed decision when reviewing their future fuel requirements.
Connect to fuel distributors in your area below